I happened upon a wonderful thing called the
Uniform Projec
t. The lovely Sheena Matheiken has challenged herself to wear the same simple black dress everyday for a year. Her purpose is two fold, raising funds for education in India (you can donate via the site) and to play around with the idea of uniform. She describes it much better than I could:
I was raised and schooled in India where uniforms were a mandate in most public schools. Despite the imposed conformity, kids always found a way to bend the rules and flaunt a little personality. Boys rolled up their sleeves, wore over-sized swatches, and hiked up their pants to show off their high-tops. Girls obsessed over bangles, bindis and bad hairdos. Peaking through the sea of uniforms were the idiosyncrasies of teen style and individual flare. I now want to put the same rules to test again, only this time I'm trading in the catholic school fervor for an eBay addiction and relocating the school walls to this wonderful place called the internet.
Everyone seems to have their own opinion on school uniforms. Having been clad in a school uniform myself for 14 years, I do to. I love that a uniform equalizes the financial disparity among students. And yes, I am well aware that it is possible to tell a rich student form a poor one by the brand of shoes or school bag, still, inarguably a uniform levels the playing field somewhat.
Personally, however, I can't help but feel my adolescent life would have been made a whole lot easier if I'd been able to wear what I wanted. I looked SO bad in my school uniform. This was frustrating since I've always drawn a lot of my confidence from how I dress. Disabling my fashion sense therefore disabled much of my confidence. In fact, just this week someone tagged me on facebook in an old school photograph and I did the unforgivable... I removed the tag! I 'did my time' in that horrible suit of royal blue nylon and I no longer want to be known or remembered that way!
Not only that, but unlike most of my friends, I went to a pretty crappy school. Whenever we'd hang out or bump into each other in our uniforms I'd feel like I was wearing a big dunce hat. Maybe I was/am just too proud. But It would have been nice to have felt on par.
But at the end of the day, I am a mad raving socialist. So bring on the uniforms, stuff a copy of the Communist Manifesto in every pocket, and when we feel our confidence sag, let's just look to Sheena Matheiken
of the Uniform Project for inspiration.
In no particular order, here are my top 10 favourites from the Uniform Project:
(I believe I may be pining for fall. Many of my choices are very autumnal.) I love these boots and the teal and dusky rose colour together is perfect: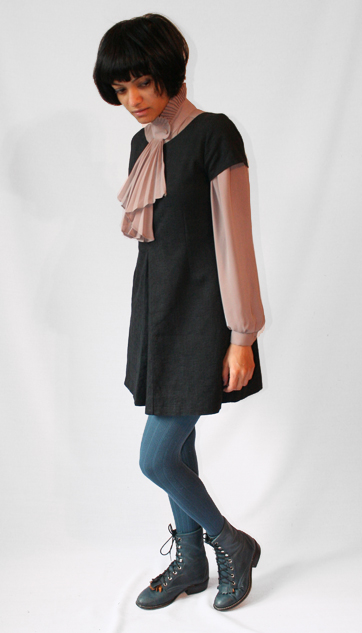 I need these ankle boots :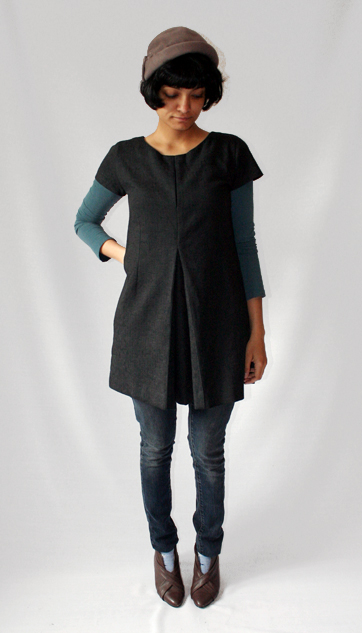 The colours and the layering of the tights and the stockings are soooo great here: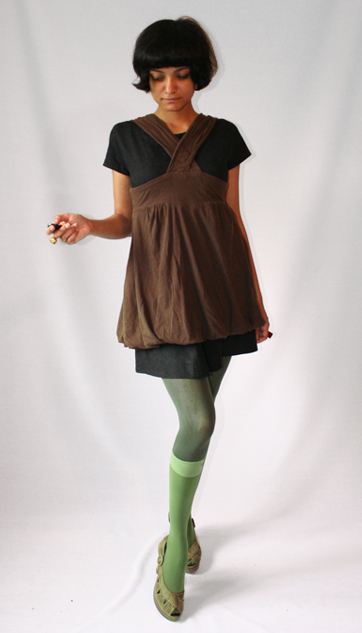 floaty, summery, lovely :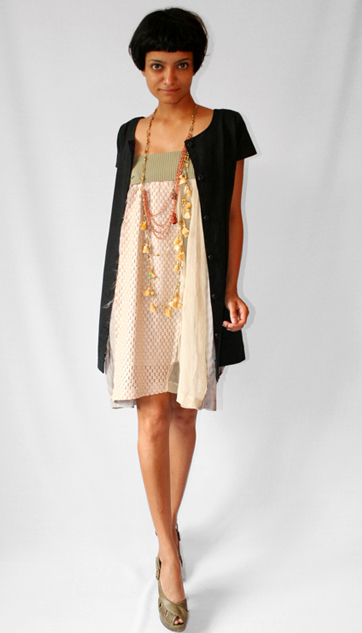 BOWS! :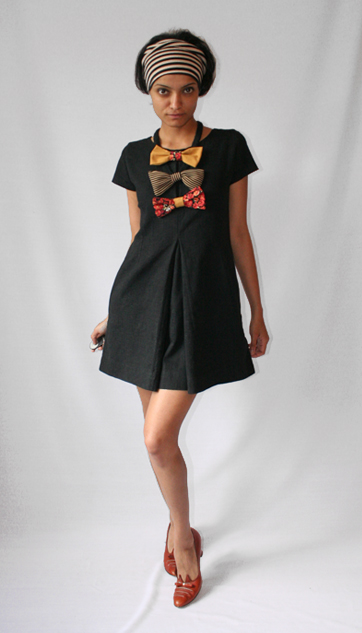 plums and pinks - yes please :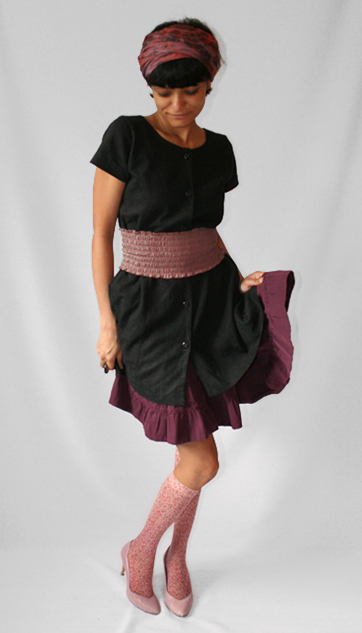 She looks so cute here. Very Audrey Hepburn. The little leggings are lovely.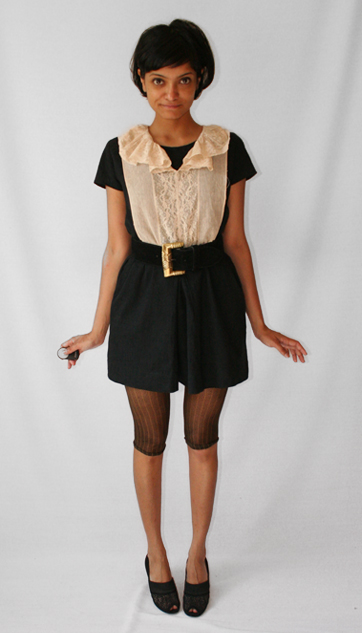 The side parting, the mustard vest, the bow tie, the socks!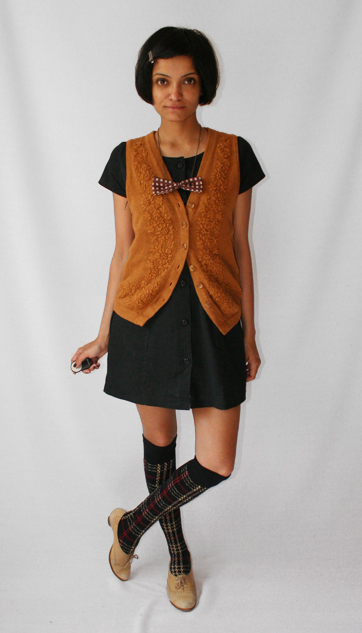 Loving the boots and the layering of tights, stockings and leggings!! I must do this! :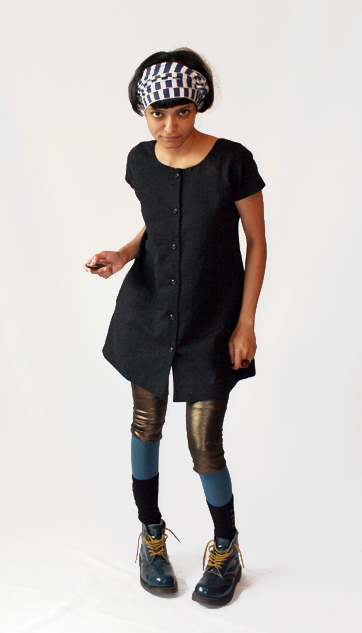 The necklace is very sweet and the little black dress looks entirely different in this one :